"I want professional help with dating. How much do dating coaches cost?"
For introverted men who are struggling with their dating skills, after looking into hiring a dating and relationship coach or dating consultant, the next question they have is, "How much do dating coaches cost?"
The truth is that the rates we've found that online dating coaches charged vary widely based on their experience helping people with…
Entering the dating scene,

Building authentic, effective dating profiles,

Navigating dating apps and conversations on online dating sites,

Going on successful dates,

Finding love, and

Nurturing a long term relationship that can stand the test of time.
If you're researching dating experts and the dating coach services they offer, you likely already know how much value they could add to your life.
So how much do dating coaches cost? And do they work? We're excited to answer both of your questions today!
By the end of this post, you'll have a much better grasp on whether you're ready to make the investment in an online dating coach and what to expect out of the experience.
The #1 trait every dating coach will tell you that you need
Can you guess what it is?
It's confidence.
While introverted men typically don't command the energy of the room, they can do something much more powerful:
When introverted men are deeply acquainted with what's uniquely attractive about them and they've built up their confidence on a foundation of authenticity, they naturally attract what and who they want.
No showboating, no cheesy "pick up artist" one-liners.
The absolute best thing you can do for yourself before investing in a dating coach (whether that's here at Introverted Alpha or elsewhere!) is work on building that sustainable, authentic confidence.
That's exactly what this free 22-page ebook helps you with!
It's called "Why PUA Doesn't Work For Introverts & What Works Instead" – don't forget to download it now so you can circle back after you read this post!
Now, let's dive in! 
How much do dating coaches cost?
Like many service providers, the services of dating coaches can be broken out differently depending on what's being offered.
Some dating coaches charge by the hour or number of meetings, while others have rates that vary depending on the package or program they've built.
One site we found charges anywhere from $60 to $160 per hour. Another charges $200-$400 per hour.
On both sites, the amount charged aligns with the experience level of the dating coach you'd sign up with. Their novice dating coaches represent the lower end of the range, while their most experienced and most educated coaches charge the higher rates.
Other websites offering dating coaching services opt for the program route. They've identified a handful of specific scenarios or needs of the people they serve, and they craft packages accordingly.
Packages like this can be a…
Self-paced, independent study,

Quick PDF download,

Weekly module course in the context of a community,

More traditional educational class,

1:1 coaching opportunity, or

A variation of some or all of these categories.
The pricing on these packages ranges very widely. While a PDF download (think ebook) can be anywhere from $9 to $199, a self-paced study or weekly module course will fluctuate in cost based on how long they last and how in depth they are.
When you're calculating how much dating coaches cost, keep in mind that many dating programs range in cost from roughly $500 to $2000. A lot of coaches offer a discount for customers who want to pay the whole fee upfront, and it's also common to see an option for a monthly payment plan if you can't foot the bill all at once.
Do dating coaches work?
Although dating coaches do a lot of work, they don't do THE work.
They don't walk up to the beautiful woman at the coffee shop and introduce themselves. They don't ask for her phone number, set up a date, and go spend time with her.
They don't follow up afterwards, nurture the connection via playful, flirty texts, and arrange a second date. They don't escalate the connection from the first touch to the first kiss. They don't deal with conflicts in real time or support your girlfriend when she's struggling.
So yes, dating coaches do a lot of work.
The real work, though, is completely your responsibility.
The best dating coaches are just that: coaches.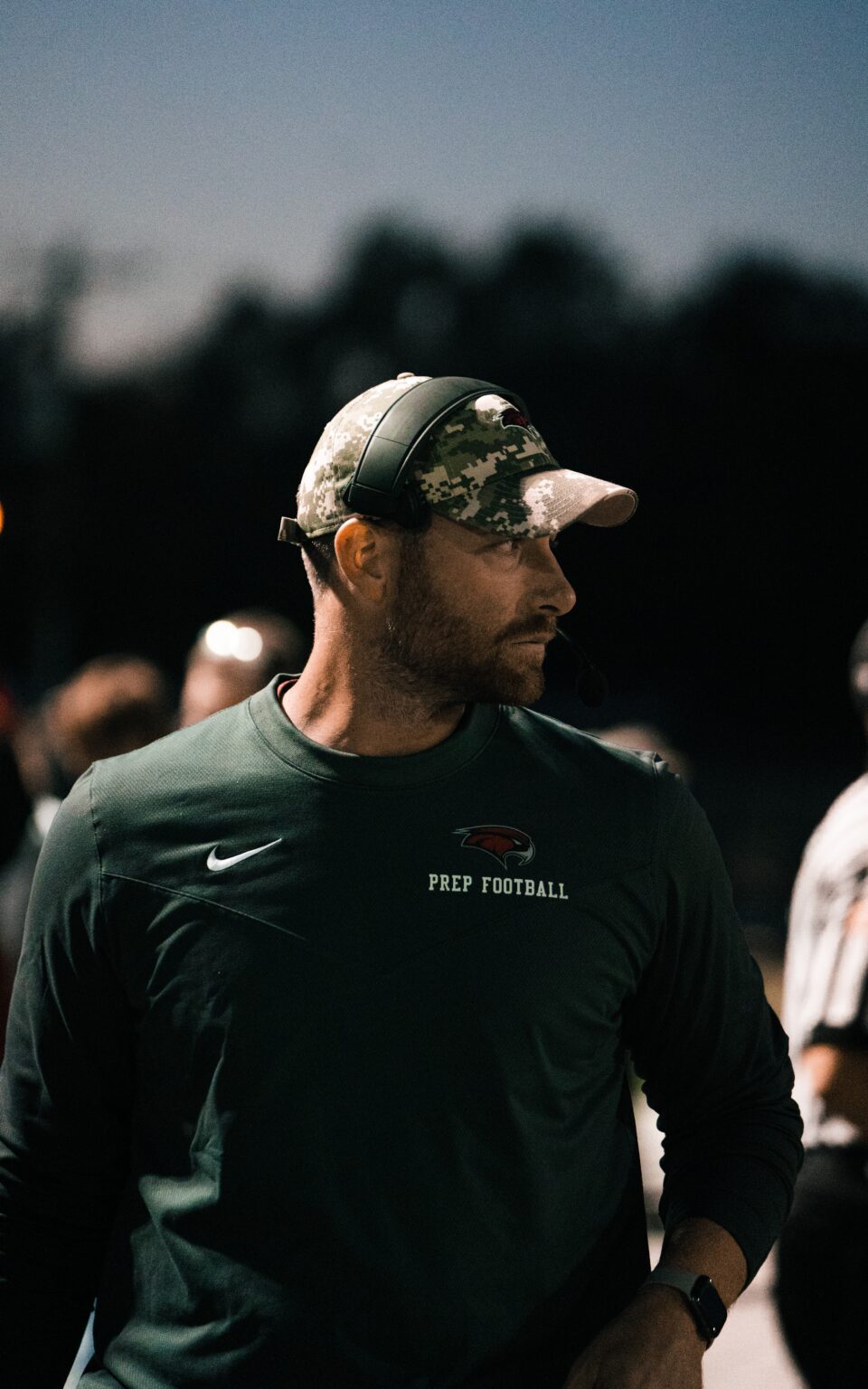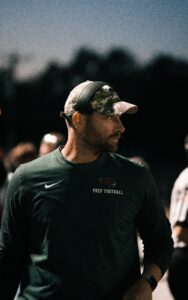 Imagine if an NFL football coach subbed out the QB1 and put himself in! (It would be interesting to say the least.)
That football coach spent hours teaching the quarterback how to run the plays properly. He was there to help him practice with excellence. He reviewed past plays and prepared the quarterback for what he would see next.
It's the same in the dating world!
If the dating coach did all of the work for you, then your girlfriend would just be dating your dating coach.
When the dating coach empowers you to do all of the work for yourself, you can know for sure that you deserve every beautiful result coming your way. 
Final thoughts: How much do dating coaches cost?
Now that you know how to think through "how much do dating coaches cost" – and whether or not they'll be able to give you the help you seek – you can research more in depth to see which one will be the best fit for you both in terms of your finances and desired results.
Your Next Steps
To make sure your dating and leadership skills keep improving, remember to download our free ebook, "Why PUA Doesn't Work for Introverts & What Works Instead" to build these dating skills on a foundation of confidence!
For more personalized support, consider our Launch Your Dating Life program.
Many of our clients have gone from ZERO DATES to GIRLFRIEND in a matter of weeks or months, and now it can be your turn to shine! Discover how to launch your very own dating life today.