Refreshing dating coaching for Thoughtful, introverted men
Attract women naturally, without being someone you're not. Download our free 22-page ebook on finding your uniquely attractive vibe.
Hi, I'm Sarah Jones, founder and CEO of Introverted Alpha: an oasis for goodhearted men who are analytical and logical by nature: engineers, business owners, honest men who are used to solving problems in a linear way.
IA was born after I did dating coaching at another company and saw how there wasn't customized in-depth support for introverted men anywhere.  
So I developed it. At Introverted Alpha, we help men build social and dating fluency. Happily, those are skills, not innate personality traits. Discovering and bringing out your unique vibe helps women see and enjoy you for who you are.
The reason things feel so good around here is that, in time, you become a Benevolent Badass: devoted to freedom and to the win-win. By showcasing your unique best, you start to naturally attract genuinely beautiful women who are drawn to you and better off for it.
1:1 Dating Coaching Program for Introverted Men
Ready to attract women naturally by bringing out your best self? Lay a foundation of confidence, develop your leadership, and set the stage for an exciting, fulfilling relationship in one or both of our 12-week high-touch coaching programs.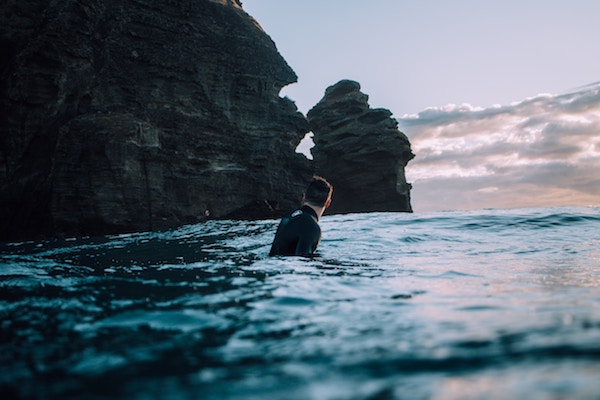 Become A Benevolent Badass
Find your inner true north; feel relaxed and playful around others; and become a social leader.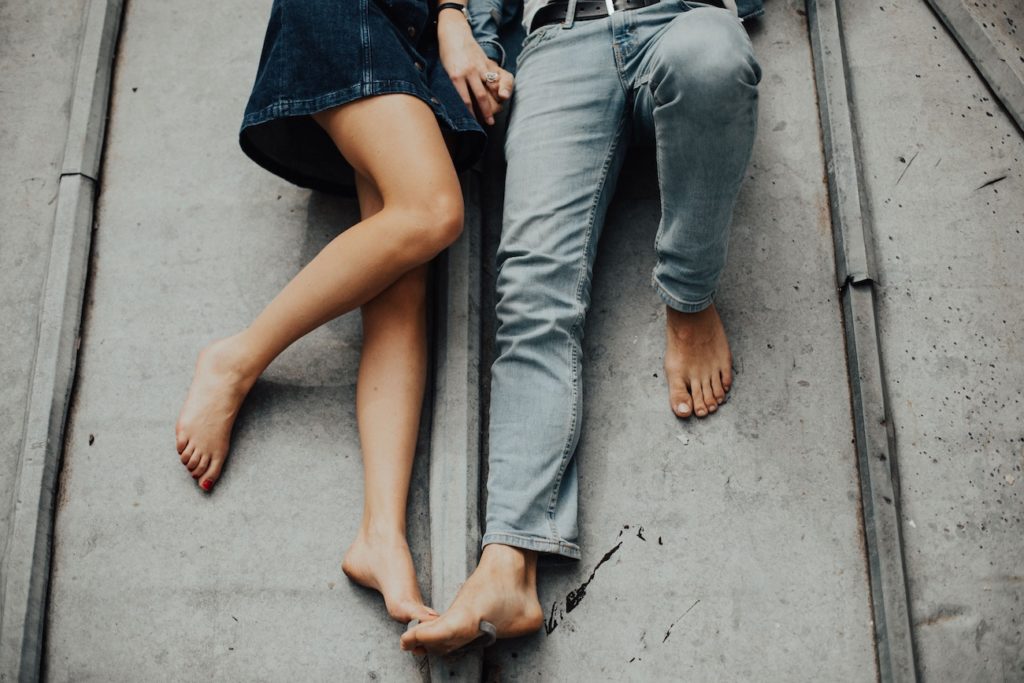 Be and feel sexually attractive; meet and connect with great women; get numbers and go on dates.
What People Say About Introverted Alpha
"I struggled thinking pick-up was the only thing out there, until I found your website. I find myself agreeing with everything I've read of yours."
"Your work comes off as so honest and sincere... You want the best for us men (and the women in our lives!)."
"What you guys are sharing is so great and stimulating! I could never imagine that dating would be so sharply broken down to a science."
What makes you uniquely attractive?
Find out in the special exercise inside this 22-page ebook PDF, our gift to you!
"I went through the ebook this week, and it was truly enlightening... not just in how I'm attractive to women, but also in a what's important to me as a man and human being." - J.O.
"I especially like how you're a strong alternative to short-term, shallow PUA tactics." - K.K.