How to find the best online dating coaches for you
Are you researching your options when it comes to online dating coaches? As an introverted man, you are in good company with other thoughtful guys looking to make the most of your dating experience!
Do you want to…
Grow personally from a high-quality coaching program,

Learn to develop long term, healthy relationships, and

Capitalize on dating advice from experts in modern dating?
If so, keep reading!
While experts are great, you don't simply need their knowledge. You need someone who understands the unique strengths you have and struggles you face while dating as an introverted man.
Ultimately, the best way you can prepare to find the best online dating coach for you is by developing a thorough vetting process.
That's exactly what this post is all about! By the end, you'll be equipped to confidently evaluate dating coaches who could revolutionize for your dating life.
How the right online dating coaches could change your life
Hiring an online dating coach can take so much stress and guesswork out of the dating process, and with all their helpful training, you can expect a completely different dating experience and much better results.
All of this comes from a caring guide who is devoted to your success and growth!
Quality online dating coaches are dedicated to your growth and success. Most importantly, they understand that building a steadfast self-image first is essential for any successful relationship.
We made our free 22-page ebook to lay a foundation of true confidence, so be sure to check out the powerful exercise on page 8.
Download "Why PUA Doesn't Work For Introverts & What Works Instead" now so you can circle back after you read this post!
Now, let's dive in so you can discover the best tips for considering online dating coaches! 
1. Do your research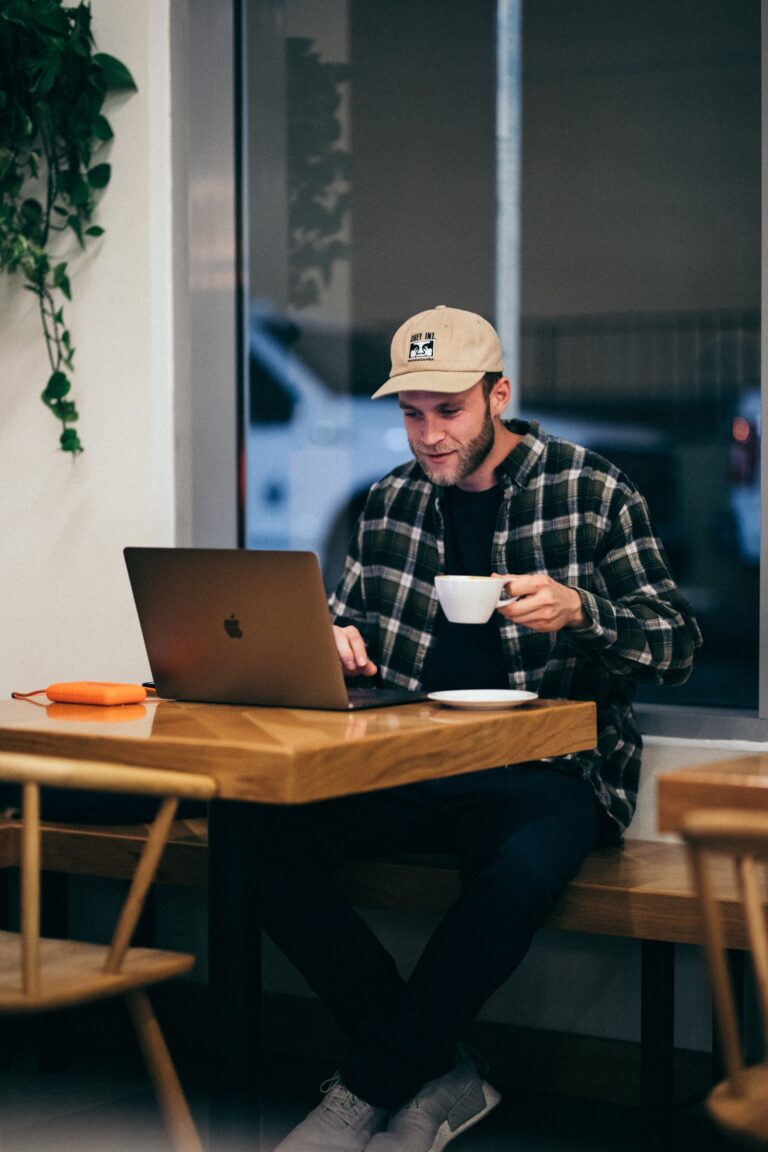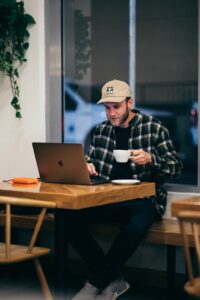 Take your time researching different coaches and their services. Look for reviews, read their website, and get a sense of their style and approach.
Even though you may feel like you're in a hurry to start experiencing improved results with dating, you don't want to rush this decision.
Here's a good 3-step approach you can bring to making your decision:
Sift through 10-15 good online dating coaches,
Pick your top 3 from that list and create a pros and cons list for each,
Weigh those options for another 24 hours,
Then make your decision.
Ultimately, different online dating coaches specialize in different areas. Pick the one with the approach that resonates with you most deeply!
2. Compare cost vs. quality
Different coaches charge different fees based on different levels of experience and varying levels of involvement.
Plus, when you compare the cost of online dating coaches' services, remember to factor in any additional fees for services they may offer.
Most importantly, make sure the value they offer, the experience they bring, and the amount they charge align appropriately.
3. Get your questions answered
Before committing to any online dating coaches, make sure to ask questions about their experience, qualifications, and approach.
Sometimes your questions will be answered on an FAQ page or simply as you read through their different programs, services, courses, and other offerings.
If you can't find the answer to your question, find their "contact us" button and reach out!
This will help you get a better understanding of their services and if they are the right fit for you.
4. Confirm their availability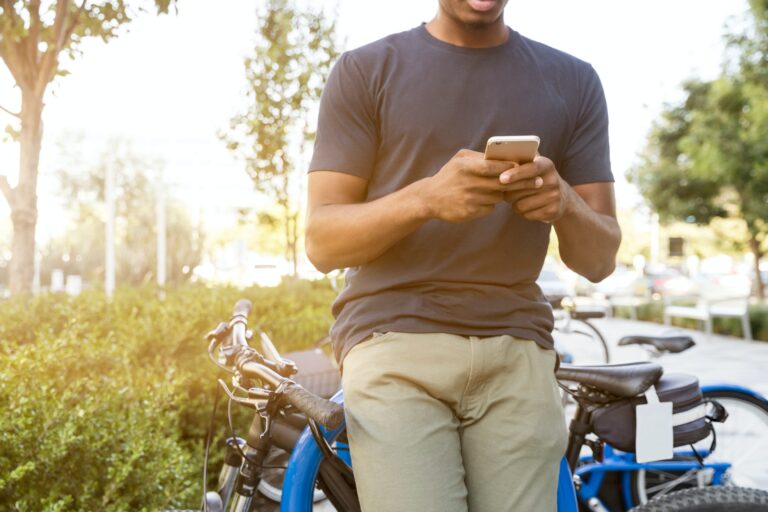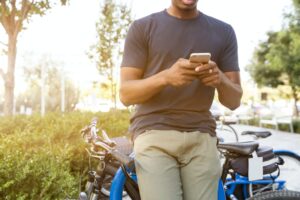 Many online dating coaches offer a variety of services or courses.
That can look like…
Self-paced online courses,
Resources like ebooks and online forums,
Group training via webinars, and
Varying levels of involvement in personalized, 1:1 coaching.
If you're looking for a personalized experience with a lot of access to your coach via phone call, email, and/or text, make sure they can accommodate your schedule and provide the support you need.
5. Read through testimonials and reviews
Before making that initial investment in any online dating coaches, take a look at their track record! 
Do they have success stories or testimonials to back up their claims? Do those testimonials sound like they're coming from introverted men like you?
This can help you get a better sense of their effectiveness, especially with men with personalities similar to yours!
6. Trust your instincts
Ultimately, you should trust your instincts. If you…
Have done extensive research,
Resonate with an online coach's messaging,
Feel like a coach is the right fit for you,
Trust their experience helping other introverted men, and
Are prepared to make the necessary time and financial investment…
… then go ahead and take that leap of faith! Remember, you don't have to settle for something that doesn't feel right.
Final thoughts regarding online dating coaches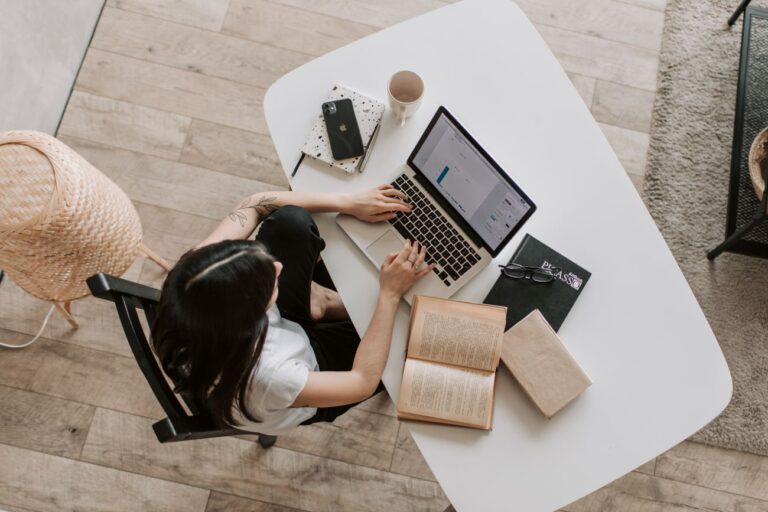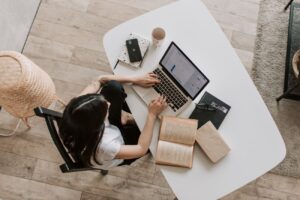 Now that you know how to evaluate the quality of the online dating coaches out there, you'll be able to decide for yourself if someone is the right fit for you.
Your Next Steps
To improve your dating and leadership skills, remember to download our free ebook, "Why PUA Doesn't Work for Introverts & What Works Instead."
Next, look for online dating coaches you can trust with your…
Needs,
Disposition,
Goals,
Experiences,
Struggles, 
Authenticity, and
Values!
(Hint: You might not have to look very far…)
Here at Introverted Alpha, we are a team of women who love helping introverted men attract women naturally by bringing out their unique best!
Does our approach resonate with you?
As a dating coaching company that has been supporting specifically introverted men like you since 2014, we'd love to help you become Virtually Irresistible.
Start attracting quality women online in 4 short weeks in this personalized 1:1 coaching program.
Are you ready to conquer the main struggles of online dating and start communicating your unique value in your profiles, photos, and messages?
Apply today to our Virtually Irresistible program to get your dating life thriving!