Specifically For Our IA Graduates
Powerfully Increase Your Success In Dating, Your Social Life, and/or Romantic Relationship with Personalized 1:1 Coaching Through Your Own Hand-Crafted Curriculum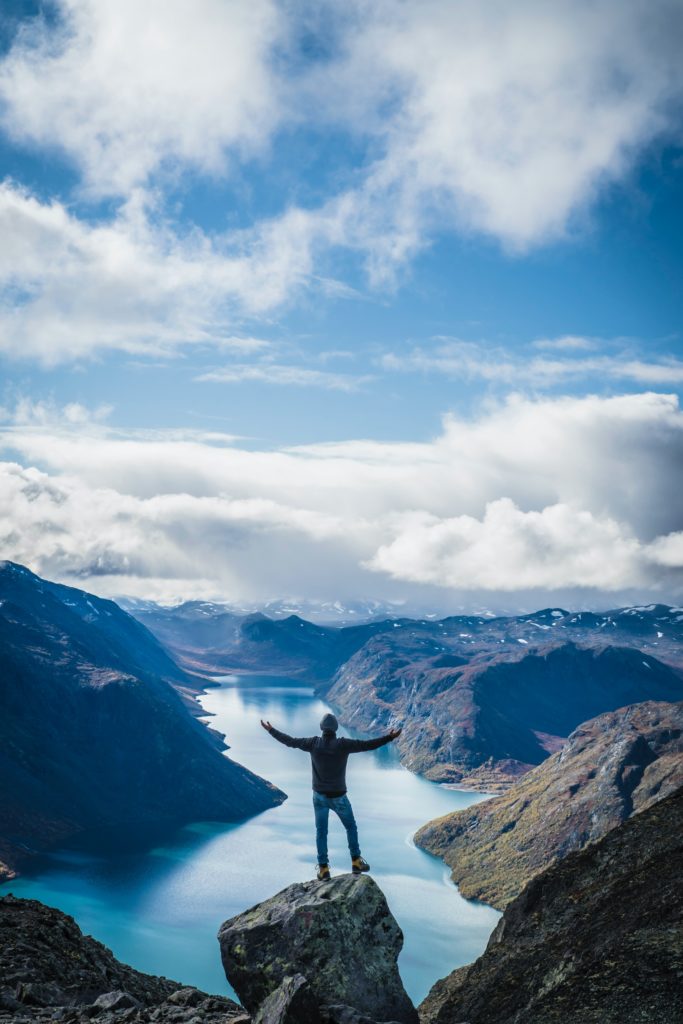 Now that you've completed a coaching program with us, you are eligible to continue receiving the same level of support and accountability you've been enjoying here at Introverted Alpha!
Level Up Coaching is your winning path to building success on top of success, with your IA Coach there to cheer you on and guide you at every step of the way. 
Since you've already built such a strong foundation with us, you will be able to jump right into action! You can use each session to address exactly what you want to discuss, according to your custom curriculum we'll make with you:
Want to improve your dating success? Let's get you more and better dates! 
Ready to become even more comfortable socially? Let's make it happen! 
Already in a romantic relationship? Let's strengthen and nurture that.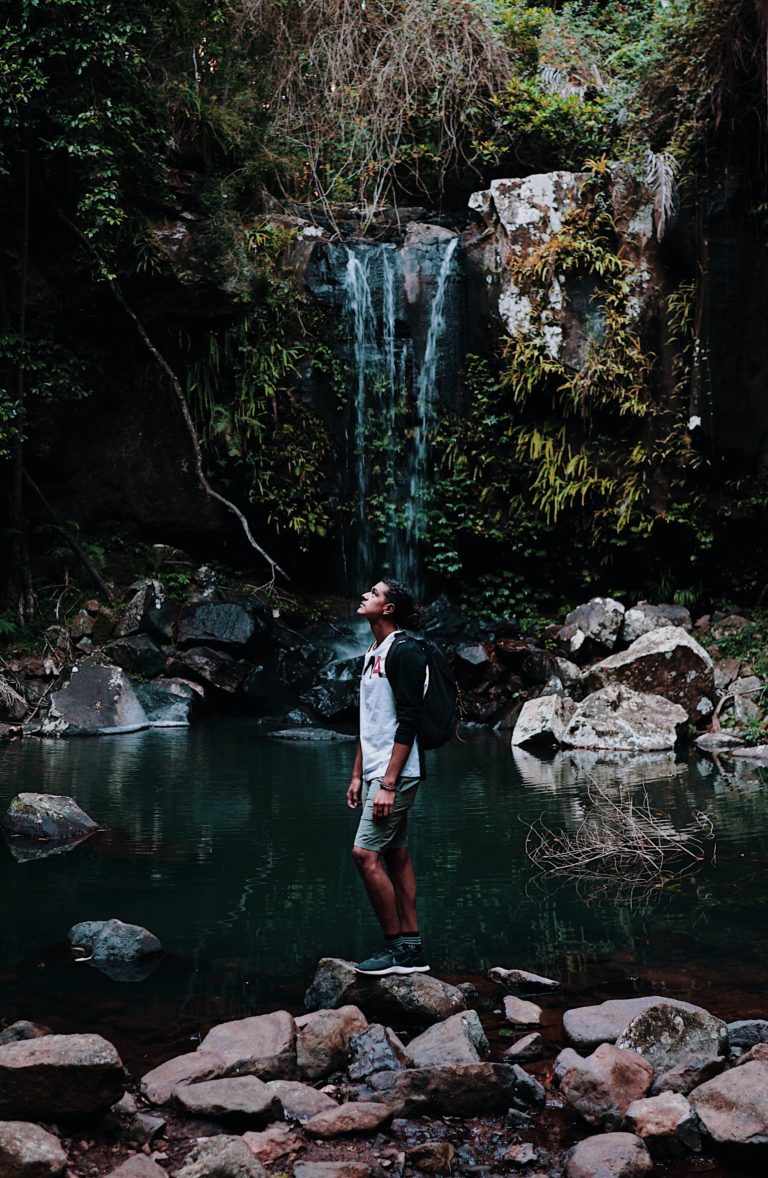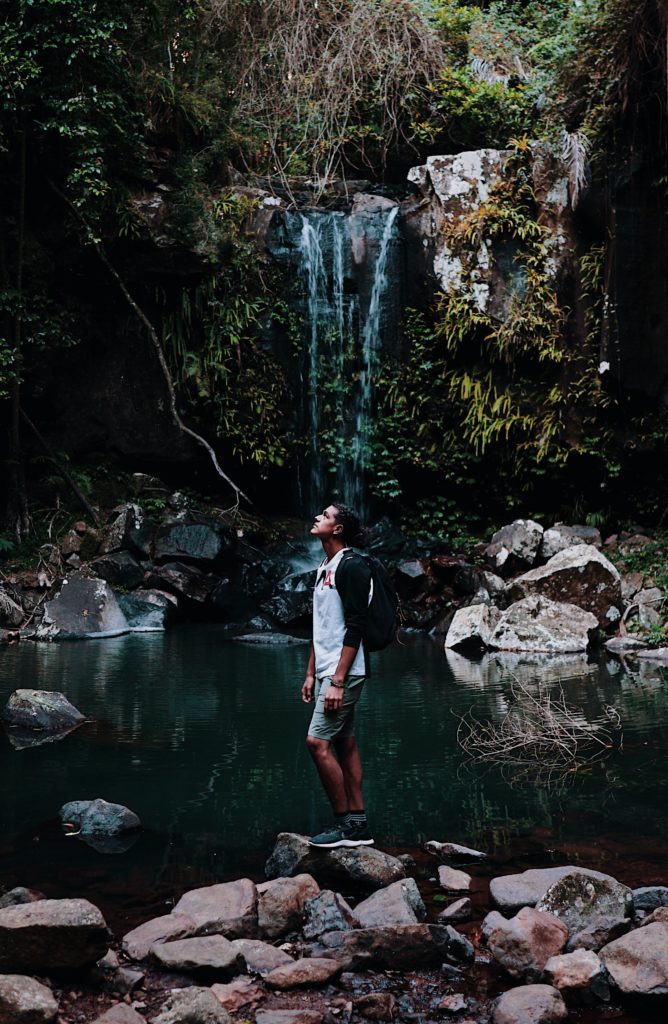 Level Up Coaching is your powerful continuation of your coaching journey here at Introverted Alpha. You've already made the benevolent badass decision to invest in yourself. Through Level Up Coaching, you get to build on your proven commitment in this next chapter of your growth! 
Just as in your previous coaching experience with us, every call is 60 minutes and is recorded and sent to you for your records. Each is a milestone along the path of your continued success in dating, social situations, and relationships.
You'll also continue to have access to your IA Coach 24/7 through email, just like before! Everything you are used to at IA, you get to enjoy experiencing anew. 
You can meet with your IA Coach at whatever frequency you prefer: weekly, bi-weekly, or monthly. Each plan is month-to-month, so you can continue for however long you'd like. You can also change frequencies whenever you'd like.
Level Up Coaching: Your Custom Curriculum Ingredients
Build Your Custom Curriculum Around One or More of the Below Focus Areas.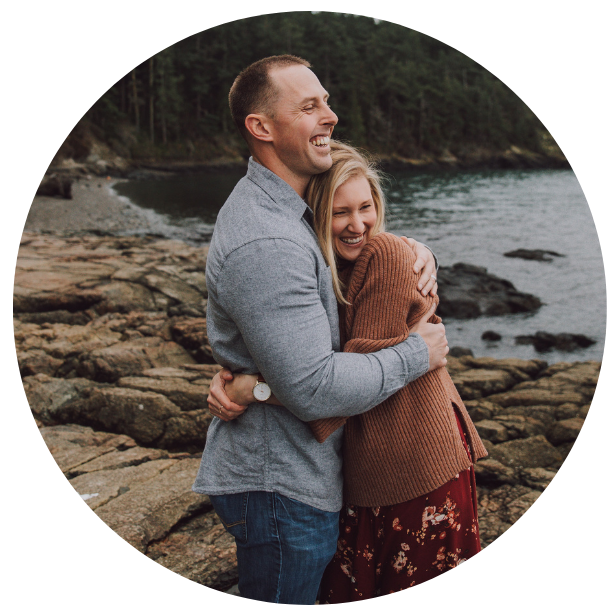 Ready for more and better dates? Fine-tune your in-person presentation, online dating strategy, and your approach in meeting and connecting with women.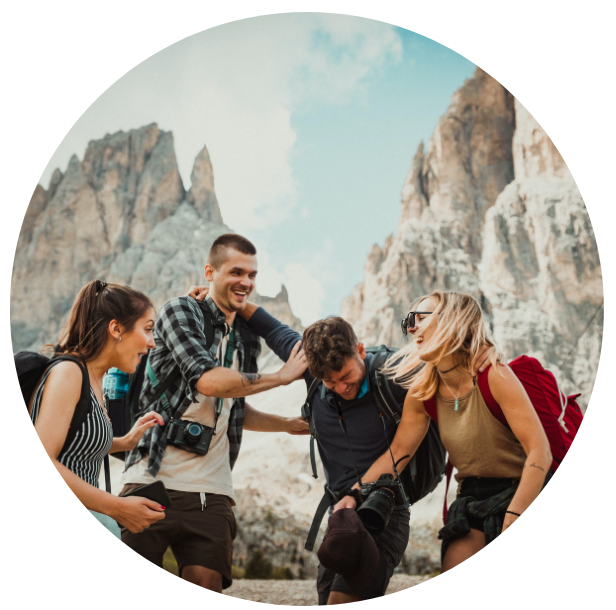 Focused on your social life? Make new friends, deepen current friendships, and thrive in every social situation, at work and in your day-to-day life.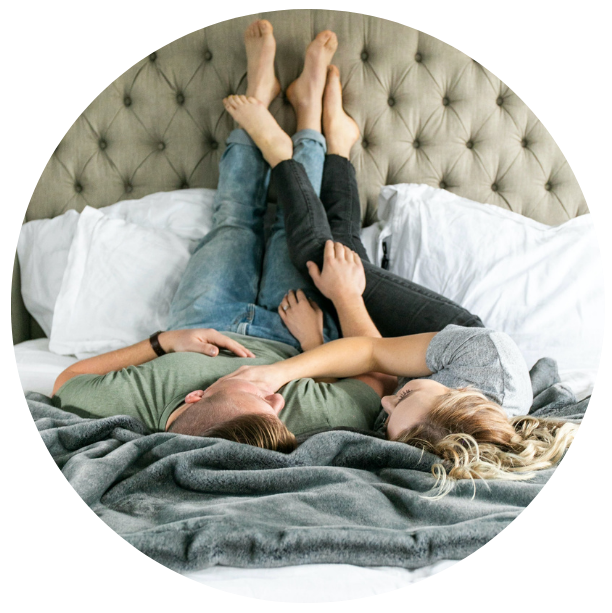 Already in a relationship? Wonderful! Build the communication and chemistry-building skills to make your relationship strong and healthy. 
Here's What You Can Learn in the Program:
Coaching on
Your Dating Life
Coaching on
Your Social Life
Coaching on
Your Relationship

What's Included in Level Up Coaching
Private 1:1 coaching calls with your dedicated IA Coach, plus all session recordings so you can be in the moment and reference your sessions for notetaking later.
Unlimited email access to your coach for the duration of your journey. Celebrate wins; ask for feedback on your new outfit; get her personal guidance on everything.
Your Coaching Frequency and Investment Options:
Weekly sessions at $1k / mo
Bi-weekly sessions at $550 / mo
Monthly sessions at $300 / mo
Want to find out more? Schedule a call to discuss with us 1:1:
What Other Clients Have Said
"These coaching calls we've recorded are gold mines of information that are going to keep I'm going to hold them near and dear to my heart and revisit them frequently."
"There was a shift that happened that brought me closer back to myself than I had been in a while. I feel more solid, steady, and I recognize this feeling it's something I had lost. Thank you for helping me get that back."
"It totally transformed my ability to connect with people, I think in dating, but also just in general, and I really, really, really appreciated that."
"The biggest change that I feel is that I have become more relaxed. I don't know how it happened or when, but what you have done is short of alchemy, it's pure magic."
If you're excited about improving your dating life, social skills, and/or romantic relationship in real life, we can do that as a team.
We'll do that together through:
Your custom curriculum we'll create with you in your Strategy Call (book your call below). 
Private 1:1 coaching calls with your dedicated IA Coach, plus all session recordings.
Unlimited email access to your coach for the duration of your program journey. 
As you've already experienced at Introverted Alpha, we help men build strong self-esteem by becoming their best selves in a way that feels natural and genuine to them, as we team up to apply our years of experience to every man's individual life. 
We've worked with guys all over the world, from the United States, Canada, Europe, and beyond.
Schedule a call to speak with us about Level Up Coaching below, and we'll get you set for continued success and accountability moving forward. 
What could continued personal 1:1 support from your IA Coach do for you?
Want to see if this is right for you?
Level Up Coaching is your path to increased success in your dating life, your social life, and/or your romantic relationship with personalized 1:1 coaching through your own hand-crafted curriculum.
Coaching Frequency and Investment Options:
Weekly sessions at $1k / mo
Bi-weekly sessions at $550 / mo
Monthly sessions at $300 / mo
If you would like to create your own Level Up Coaching curriculum, please book a call with us just below:
Want to find out more? Schedule a call to discuss with us 1:1: