1:1 Dating and Relationship Coaching Program for Men
Attract A Beautiful Christian Girlfriend and Build A Strong Christian Relationship… All While Feeling More Deeply Confident Than Ever, In This 6-Month High-Touch, Comprehensive Program.
How We Will Help You Attract A Beautiful Christian Girlfriend and Build A Strong Christian Relationship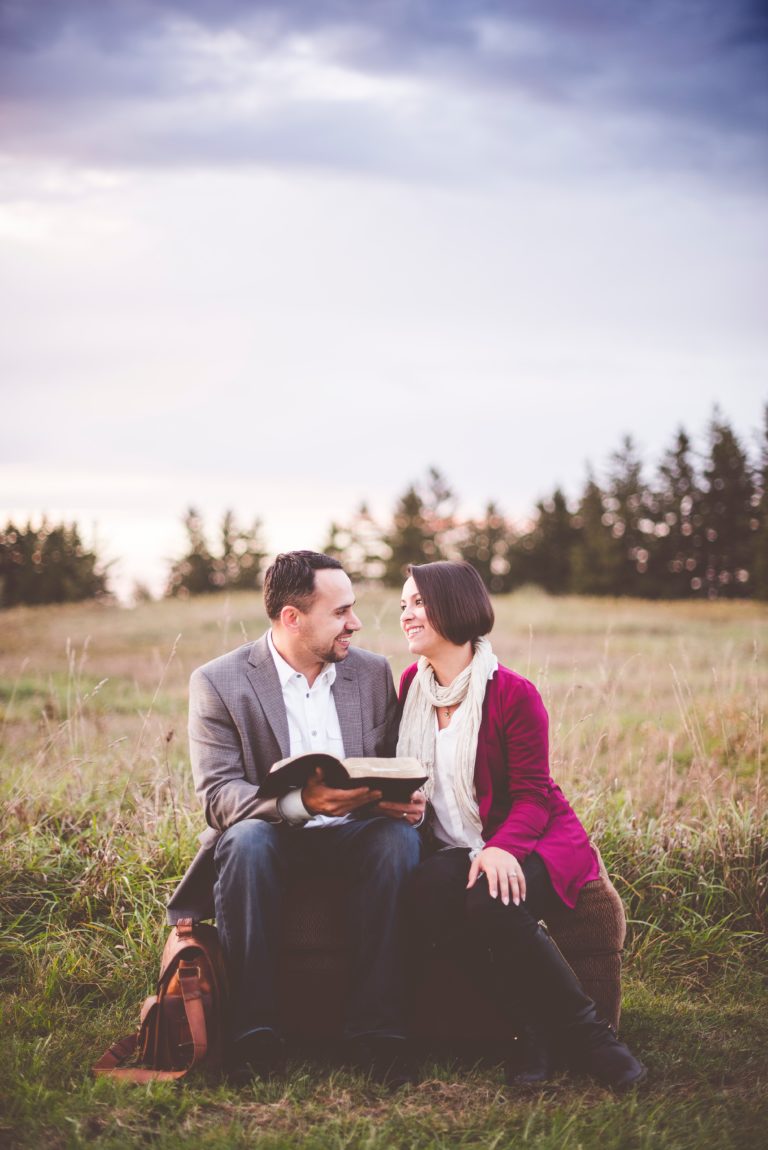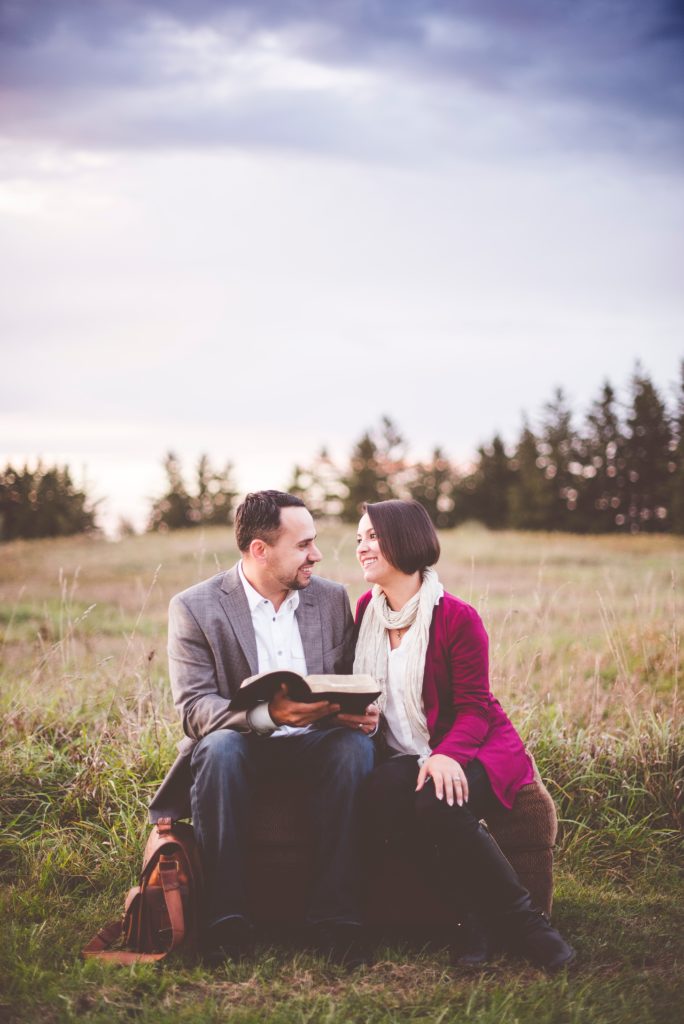 In the Christian world today, dating is not as straightforward as one would hope: 
How can you lead a woman, when you're not sure if she'd welcome your attention, much less leadership? 
How can you confidently move a connection forward when you don't know a woman's comfort level with physical touch and closeness, or your own for that matter? 
These are some of the many challenges facing single Christian men. 
The combination of (a) deep integrity (so attractive!) with (b) not knowing how to express interest to a woman in a safe leaves many men at a loss when it comes to dating. 
Layer on the complexity of choosing the best match in a sea of unknowns and dating as a Christian becomes very complex. 
That is what we are here for… to gently untangle the complexities of dating as a Christian man, so you can attract and keep the woman of your dreams who shares your faith, your values, and your passion for life. 
Christians In Love is your comprehensive, high-touch program that gives you a wonderful collaboration with your 1:1 Introverted Alpha Coach and the program materials that have been developed and refined over the years. 
All pieces work together to give you sustainable confidence and skills that you can carry with you for the rest of your life into a loving Christian relationship and beyond.
How Does Christians In Love Work?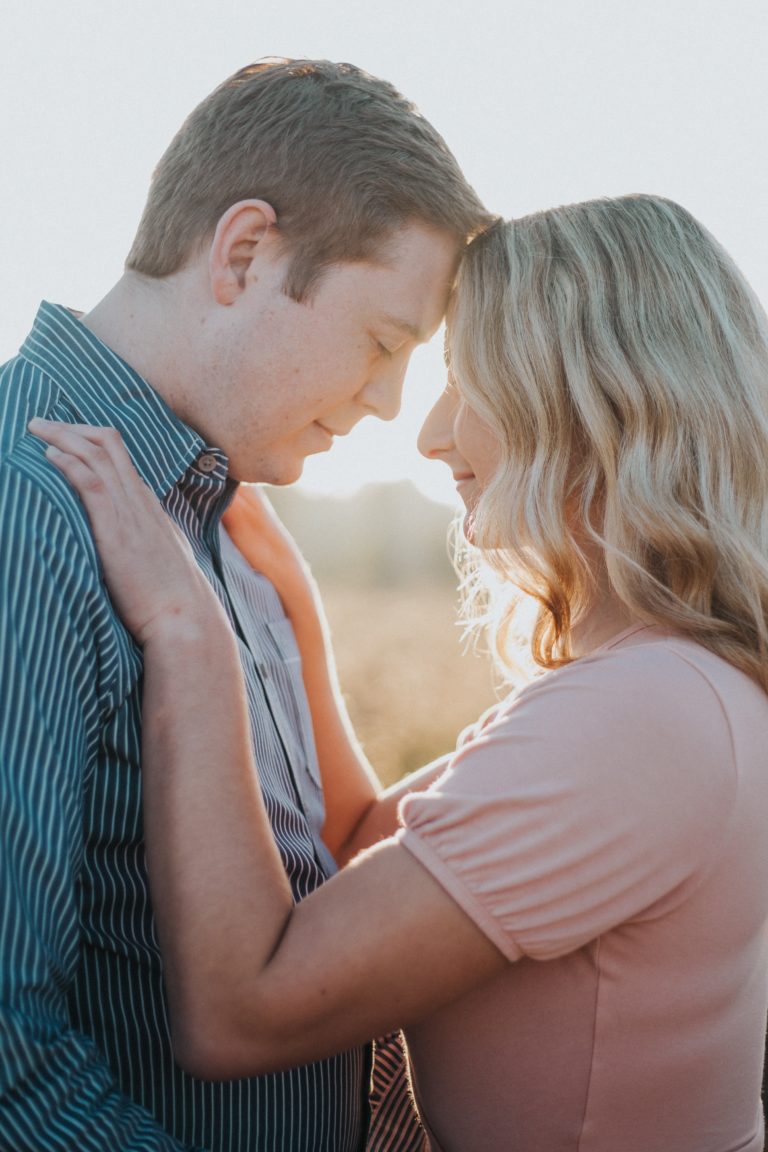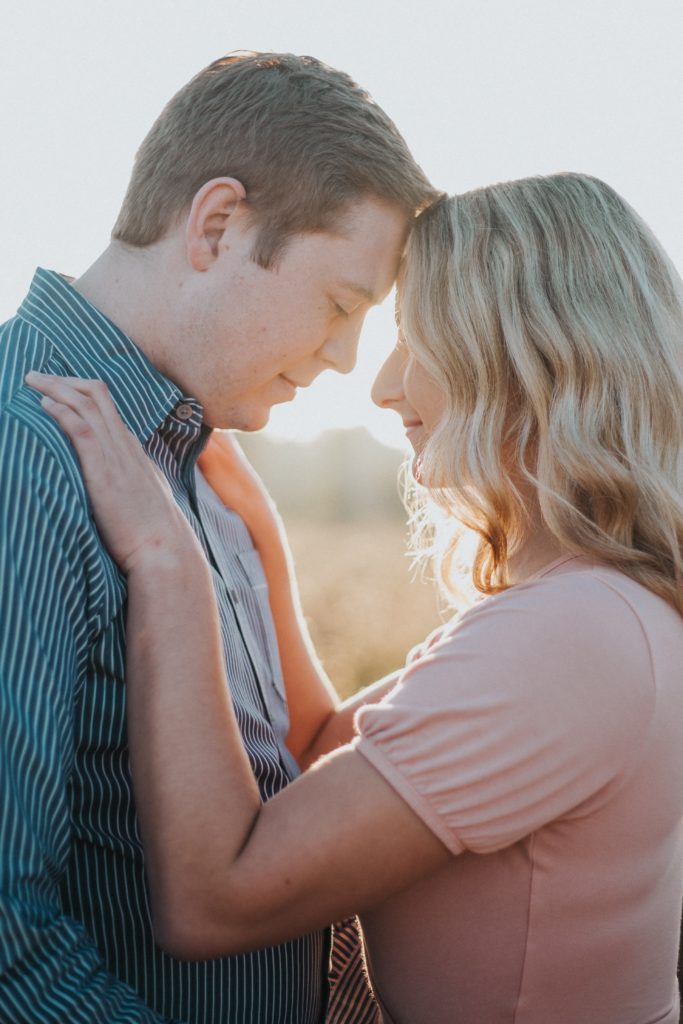 Christians In Love is a 6-month virtual program, with online training material and 1:1 coaching calls.
Over 6 months, you will get 16 in-depth training modules, full of material that has been developed and refined over years of supporting hundreds of 1:1 clients like you.
What makes this program so amazing and fully customized are the 12 coaching sessions you'll get with your personal Christian dating coach for men, 60 minutes each, as well as 3 encouraging group calls with fellow Christian Introverted Alphas who are in Christians In Love alongside you. 
Each call is recorded and sent to you for your records, and it will feel so good to listen back and hear the change that has taken place in (a) your voice, and (b) the content of what you're saying in the calls.
Unlimited email support with your coach is also included. Send her screenshots of your dating profile, messages, and new haircut! She'll be there to give feedback and celebrate your win's, a truly special vibe between you.
Also included is feedback on your style, grooming, overall look, and vibe. Your coach will tell you exactly what is working well and what to improve. It's a wonderful jumpstart to your journey.
When you makeover your online dating profiles, your coach will be there to help. Since we work with so many guys in real time, she'll have the best, most cutting-edge feedback for you!
At Introverted Alpha, we love that there is no ceiling on just how good things can get. That's why we continually update the material, and you will get access to all future updates. 
1:1 Christian Dating Coaching Program Overview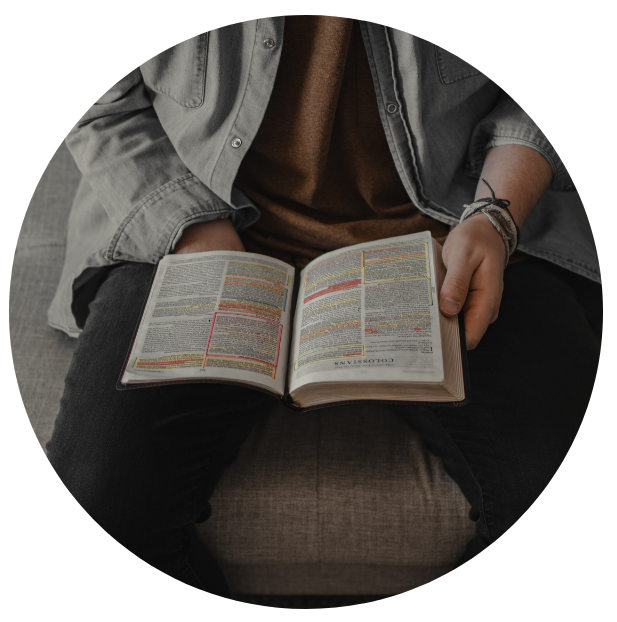 1. Bring Out Your God-Given Best
Uncover your attractiveness, build confidence, and set yourself up for longterm success.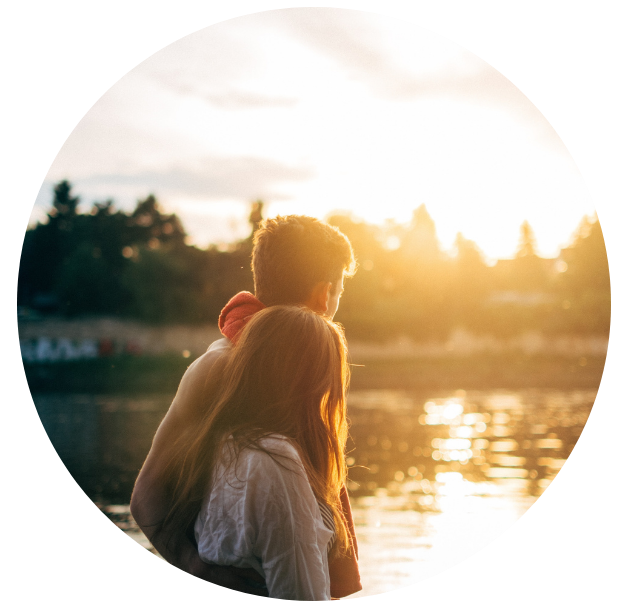 2. Meet & Connect with Lovely Women
Approach and flirt with ease, as you confidently meet and get to know women in the very best venues for you.
3. Develop Chemistry with Her on Dates
Build a sweet flow of communication through text and on dates, as you lead the relationship forward.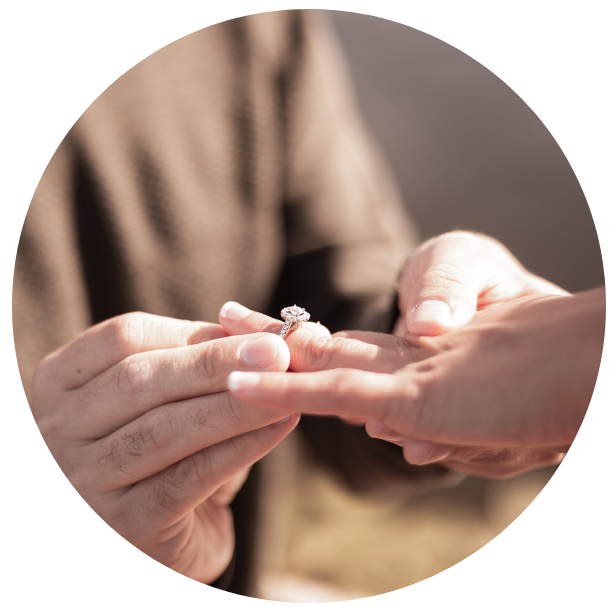 4. Build A Strong Christian Relationship
Attract your ideal woman and make a firm foundation for each of you, as you explore your future.
Here's What You'll Learn in Christians In Love:
Phase 1:
Bring Out Your
God-Given Best
Phase 2:
Meet and Connect
with Lovely Christian Women
Phase 3:
Develop Chemistry
With Her on Dates
Phase 4:
Build A Strong
Christian Relationship
What's Included in Christians In Love
6 months of private 1:1 coaching calls with your dedicated IA Christian Coach. You'll get 12 bi-weekly 1:1 calls, plus session recordings, and 3 group calls with your fellow Christian clients.
Unlimited email access to your coach for the entire 6 months. Celebrate wins; show her your messages; get her personal guidance as you chart your unique path.
16 modules of in-depth content, leading you through four major phases: bringing out your best, connecting, leading well on dates, and building a strong relationship.
Considering joining? Book a call to discuss with us 1:1:
What Other Clients Have Said
"I know what I want now. I know exactly, because I was able to think and reflect upon what I wanted in women, and what I wanted out of a relationship."
"I told her that I really like her and wanted to see her exclusively. She got such a big smile on her face and said she wanted that too."
"I have started to see the signals that women like me, something which I was quite blind to. Suddenly I started to see the smiles, the interest. I think they were always there, but totally missed them! Of course, they might have also come from the program, and I am now projecting this confident vibe in a backwards fashion."
"The last six months have been wonderful! Not only is my girlfriend great, I am now a much better partner and understand my ongoing role in the relationship better… We're flying to Chicago/NYC for her to meet my family, and generally are just really happy planning a future together."
If you're a Christian man looking to connect with a woman who shares your faith, who excites you, who brings warmth to your life, and who delights you with her inner and outer beauty, let's find and attract her together! 
Here's a summary of how we'll do that together:
In Phase One, you'll tap into your God-given best so you can easily attract the best woman for you.
In Phase Two, you will meet and connect with quality potential matches in the best places for you.
In Phase Three, you will enjoy amazing first, second, and third dates with wonderful women.
In Phase Four, you'll get to build a strong Christian relationship with a beautiful Christian woman. 
At Introverted Alpha, we love helping you attract genuinely wonderful women by becoming your unique best self, applying our own years of coaching experience to your own life. 
We've worked with guys in New York, Boston, Los Angeles, San Francisco, Austin, and many other cities and small towns all over America, Canada, Europe, and Australia. 
Book a call below to talk about Christians In Love, so we can shift your dating patterns, expand your social life, and work together to help you live your best life within God's design for you.
What could daily support from an IA Coach do for you?
In the vast world of dating, we go well beyond the typical men's dating coach because we've made it our career to develop relevant, gentle, and effective dating advice that fits your unique challenges as a Christian man.
Get ready to meet the most beautiful women who are compatible with your Christian faith, so you can enjoy synergy on what is most important to you, delighting in the beautiful relationship in front of you, as you take each step.
Together, we can improve your love life in a way that has nothing to do with pickup-focused dating experts or the "dating game". Don't settle for anything less than real, genuine connections that feel wonderful for all involved and that honor your personal Christian faith and closely held convictions. 
Want to see if Christians In Love is right for you?
Christians In Love is a 6-month customized 1:1 training program to equip you with lifelong attraction skills.

Introverted Alpha provides premier dating coaching services for Christian men looking to find love and invest in long term, healthy relationships. Learn how to find potential matches, improve your personal growth, navigate the modern dating scene, and succeed in the online dating world by following our dating and relationships coaches' advice tailored to your unique situation, personality, values, and Christian faith. Our kind and encouraging female dating coaches for men will help you reach your specific dating and relationship goals of finding love, becoming your best, and benefitting personally from the best relationship advice for Christian men with a kind heart.
If you would like to discuss potentially joining the program and getting support from one of the best dating coaches for men who are Christians and want to attract a Christian woman, please book a 1:1 conversation with us just below: