Latest Posts…
---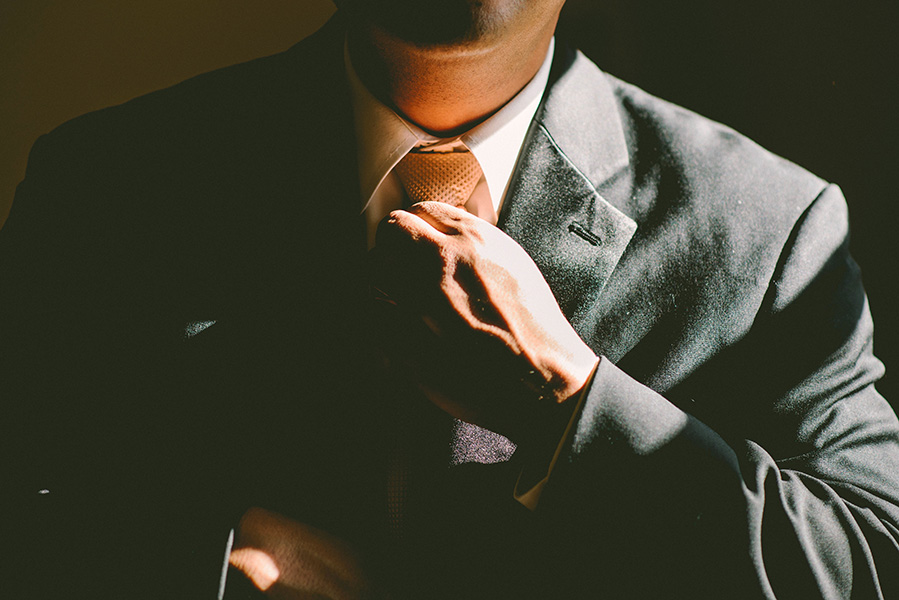 Every man and woman forms an opinion of someone at the first glance. It's human nature. This first glimpse is a HUGE hurdle to jump, but luckily, your presentation is fully within your control. With apologies to any nudist reader out there ;0, your clothes are a major... read more
Get our best on attracting women naturally:
We've curated our most popular and helpful blog posts, and we'd love to send the list to you!
---
Get the very best of the Introverted Alpha blog in your inbox immediately.
Get 3 powerful lists:
The "Decoder List" on accurately reading her body.
The "Approach List" on meeting and approaching women.
The "Unshakable Confidence List" on keeping a strong vibe.
Bonus: Get our best tools, including the "3-Step Charm Finder" and more.